We use great technology to improve the way people solve business problems.
Our technologists have worked in additional industries, but these represent our All-Star list.
Success Stories
Emily Denaro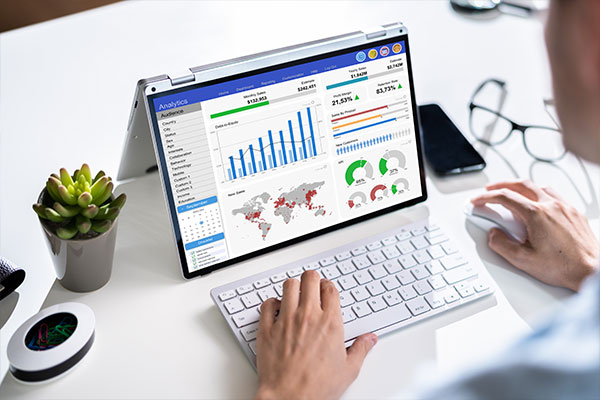 Chateaux built a refreshed data warehouse solution to improve our client's ability to see, access, and act on their data. In the third and final installment of our three-part success story series, we look at how Chateaux's Data Management Team used Azure Cloud, Azure Data Factory, Azure SQL Server, and Power BI to solve data accessibility and reporting issues.
Emily Denaro
A brand-new Broker Portal web app has breathed new life into our client's equipment leasing and financing lifecycle. In Part 2 of our success story series, we will explore how Chateaux used microservice architecture to eliminate productivity roadblocks and reduce overhead using Azure serverless functions built in .NET framework using C#.
Emily Denaro
A non-profit water utility wanted to provide their employees and customers with a more fulfilling user experience. Chateaux is helping them kick off a multiphase digital transformation initiative, starting with an Azure hosting infrastructure migration, SharePoint intranet implementation, and website support.